To add pages to your website, from the website channel, click on the Pages option.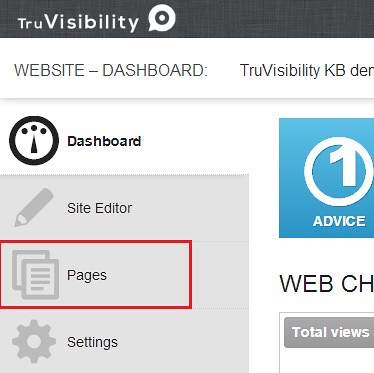 Click on the "Add New Page" option on the screen. 
New page title:  The Title entered here will be used to describe this page in the Pages, SEO settings, and in the Page listing of the Website editor.
Menu name:  The menu name entered here will be used in the menu widget inserted on the website.
Page name:  The page name entered here will be used in the URL created for this web page.
Show in menu:  If you unselect this option, the page will not show in the menu widget placed on the website.
Set as Home page:  Only one page can be selected on your website as your home page.  This will be the page that all website visitors land on when they access your website sub domain or user domain.
When you fill out all the fields, click Save to have our changes applied.
For more help on how to "Edit or view different web pages in the website editor" click here.